JTPH65 Hollow bore miniature gearboxes pictures
Right angle miniature spiral bevel gear with hollow keyed output shaft configurations available. Right-Angle mini spiral bevel gearbox. Hollow Keyed Output Shaft / Single Input Shaft, and Hollow Keyed Output Shaft / Dual Input Shafts. Configurable and suitable for mini power transmission applications. Available gear ratio 1:1 and 2:1. Gearboxes sizes 65x65x65mm.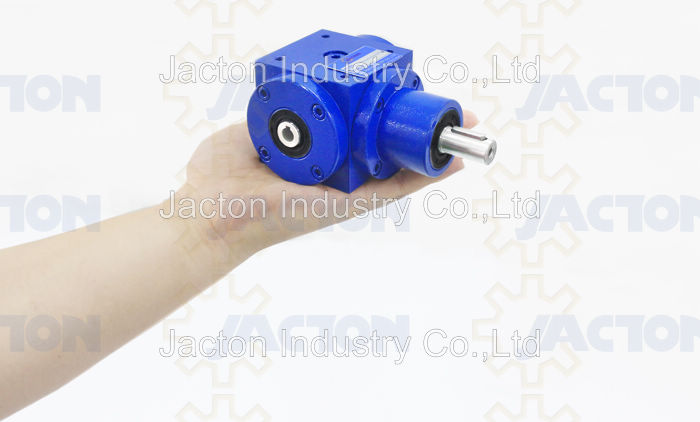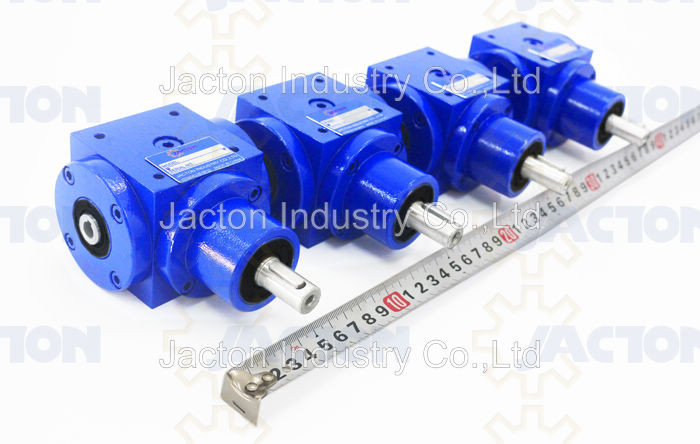 If you have new machines or potential projects and would like to learn more information and price about high quality
mini hollow shaft gearboxes
, contact us today with your requirements. Our teams are looking forward to working with you.
Important Note:
most of our standard products with stock components, in other words, in stock and fast delivery.